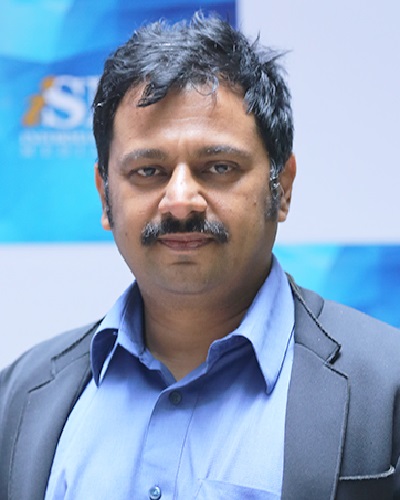 Inspector General of Police-Training, Govt. of Maharashtra
Singh heads the cybersecurity department of Maharashtra State. He is an elite Indian Police Service officer with prior stint as special inspector general of police with the CID. He successfully implemented Crime Criminal Tracking and Networking Systems (CCTNS) project in Maharashtra State. Due to his efforts, Maharashtra implemented path-breaking IT schemes like online first information reports (FIRs), advanced forensics, and digitization of the state's crime records. Singh is also the designated Special Inspector General of Police - Women Atrocity Prevention, a special authority created by the Maharashtra government.
Further, the chief minister of Maharashtra Devendra Fadnavis has appointed Singh as the head of the state's information and publicity department, as well. He is the first IPS officer to hold this post. Singh subsequently took charge as the Chief information Security Officer (CISO) on June 18, 2016. Singh has also been designing apps for mobile platforms and holds several patents. He constantly contributes to the evolving software innovation space, and is the author of "Quantum Siege," which is among the top ten books on online ecommerce portal, Amazon.