2019 Mumbai Security Summit , Business Email Compromise (BEC) , Events
Business Email Compromise: Building a Cyber Resilient Strategy to Crack Down on Attackers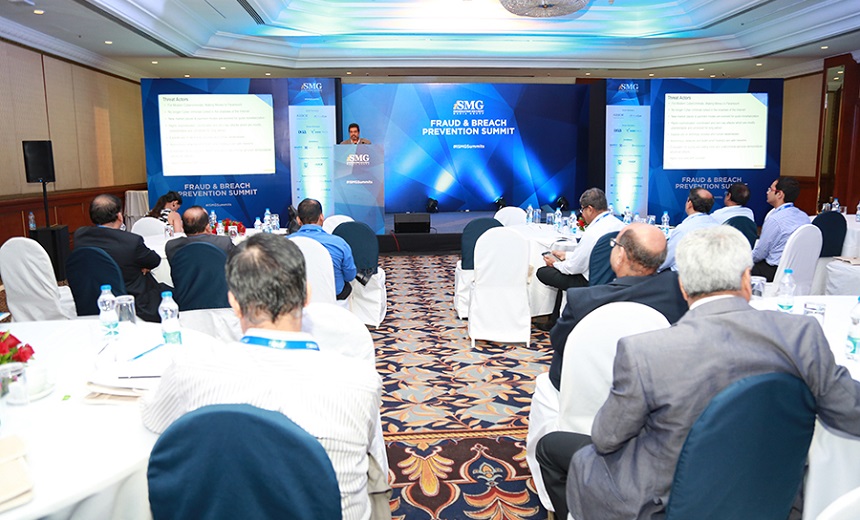 Business email compromise attacks are intended to scam organizations by impersonating high-level executives and convincing employees to wire money to fraudulent accounts or leak sensitive information. Targeted malware, socially engineered impersonation attacks, and phishing threats are still reaching employee inboxes. This leaves organizations at risk of a data breach and financial loss. Clearly, there is a need for organizations to enhance their cyber resilience strategies for email with a multilayered approach.
This session addresses key questions, including:
Why aren't traditional security tools working for mitigating the risk of BEC?
How can data transfers to external third parties be authorized properly?
How can employee awareness be implemented as a continuous process?