2019 Mumbai Security Summit , Artificial Intelligence & Machine Learning , Events
Fireside Chat Session: Harnessing AI and Machine Learning for Banking Innovation: The Security Challenge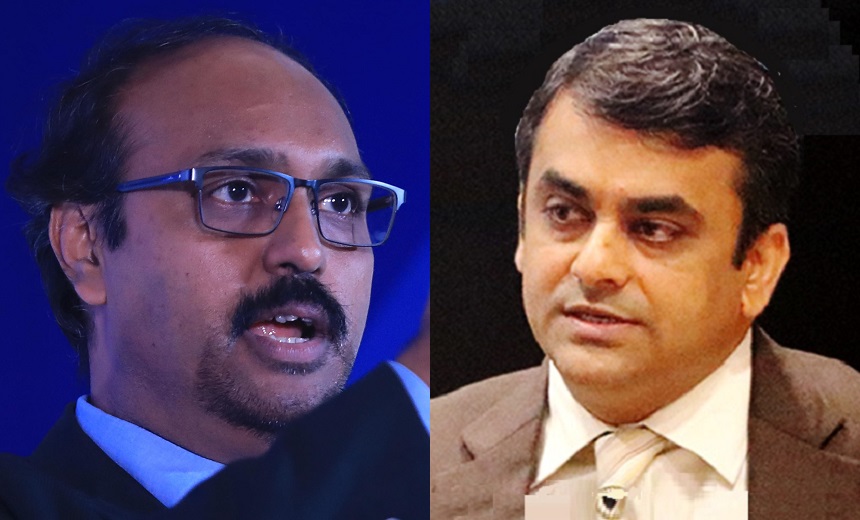 Moderator:
Pinaq Dudhwala, National Manager, Financial Crime, ICICI Bank
Speaker:
Sameer Ratolikar, CISO, HDFC Bank



How can banks leverage artificial intelligence and machine learning to drive innovation while ensuring that the project is secure and would not make the data vulnerable? How important is it to take a structured approach in implementing "security by design" for conducting proper risk assessments of the organizations and people involved in the innovation process?

In this session, a bank CISO discusses essential steps security practitioners need to take in the business integration process before rolling out any innovation in a fireside chat.