Advanced SOC Operations / CSOC , DevSecOps , Encryption & Key Management
Improving Customer Experience: The 2 Must Have Tools for IT & DevOps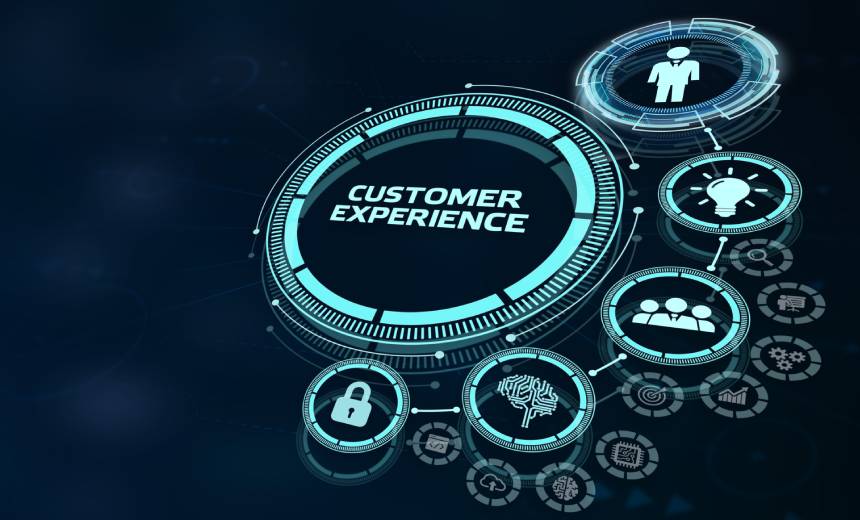 For any business with some form of digital approach, the most important thing is how the application behaves when in the hands of its end-users. No matter how many tools are used to understand your infrastructure or application, the true test happens when your customers get hands on.
To deliver the best experiences; fastest web pages, and superior business results - IT and DevOps teams need to work together and go beyond basic uptime. Prioritizing for web optimization and performance may require new observability tools in your stack; Synthetic Monitoring and Real User Monitoring (RUM) are the key ingredients. See how you can:
Improve customer experiences across the entire user journey with automated performance recommendations.
Visualize your end-user experience.
Know if you are losing customers to your competitors.
Find and fix performance issues faster across the entire stack.