India Fireside Chat OnDemand | Stopping the Threats That Get Through Your Defences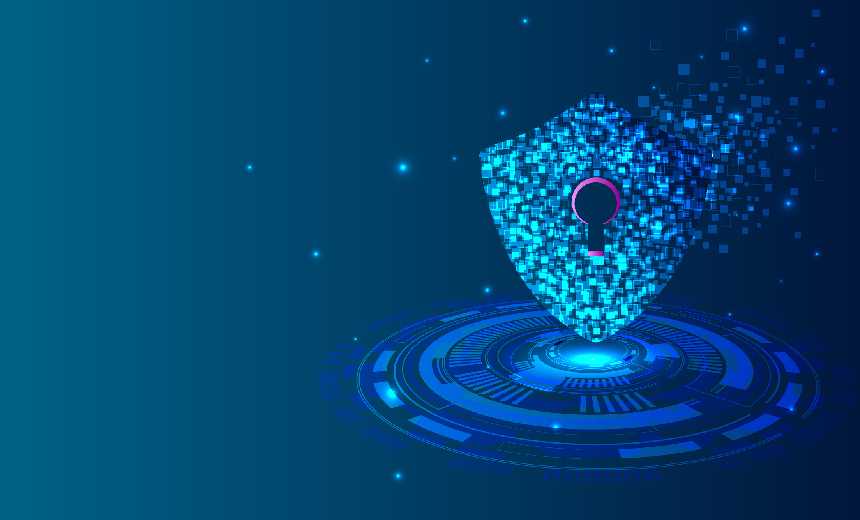 High profile data loss events continue to make front page news, making data protection a top concern for organisations today. Traditional Data Loss Prevention tools were designed to stop well-meaning insiders from accidentally leaking data from an on-premises environment. However, with distributed work forces and remote and hybrid employees becoming the norm, a new approach to protecting sensitive information is required. Data doesn't lose itself – there is always a person behind a loss. While supporting well-meaning insiders remains important, organisations must have capabilities that support the modern workforce. Additionally, protections against compromised accounts and malicious insiders are possible with a modern information protection approach.
Join our panel, Tom Field, SVP of Editorial and Steve Moros, Snr Director, Advanced Technologies Group APJ, Proofpoint for a conversation on why organisations need to rethink their approach and take a modern, people-centric approach that provides visibility into sensitive information, insight into user activity, and control over risky behaviours – and all in a way that makes it easy for an analyst to identify data loss incidents.
In this webinar, you'll learn:
The importance of understanding user risk profiles
How to better understand and respond to people-led data breaches Insights into how we expedite your ability to detect and respond
Real-world examples and best practices to improve your data and user security
The importance of an integrated approach to cyber awareness