Application Security , DevSecOps , Next-Generation Technologies & Secure Development
Live Webinar | Why Automation of AST Solutions is the Key to DevSecOps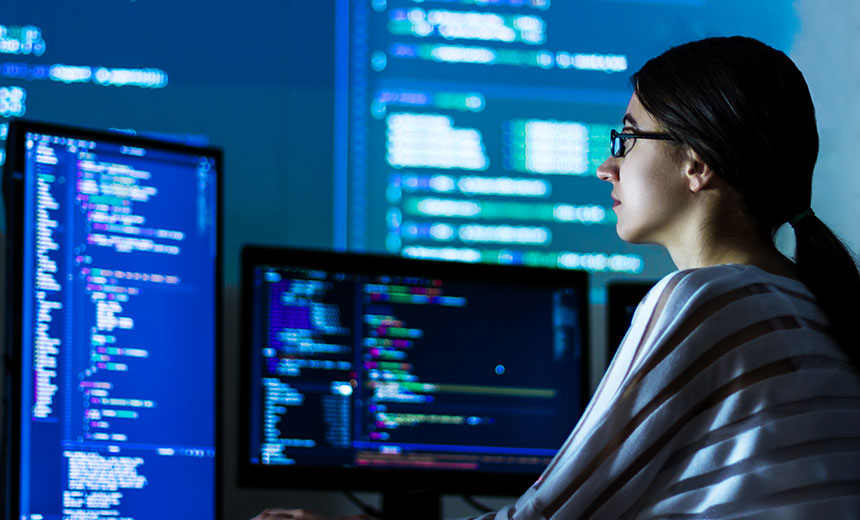 Software development teams are often overloaded with security-related data, that hinders delivery speeds and security integrity.
In this virtual session, we will discuss and learn:
The importance of application security testing solutions.
How testing leverages automation to produce high-quality findings and results.
Learn how it helps organizations achieve a true DevSecOps model by automating vulnerability, detection, and triage.