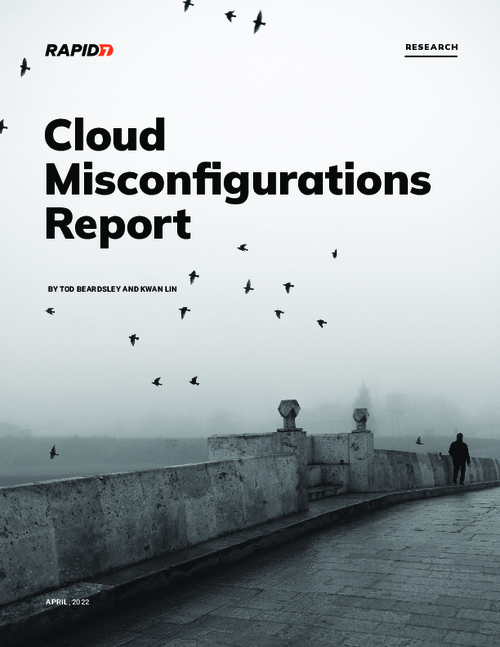 In the latest edition of the Cloud Misconfigurations Report, data from publicly-disclosed breaches that had occurred over the last year as well as data from Internet scanners and honeypots have been reviewed and the patterns extracted are quite revealing in terms of cloud related breaches and persistent exposures.
Download this report and learn:
Time from Breach to Disclosure;
How many bad actors there are out there, and what it is they're trying to exploit?
A Deep Dive into communications through Telnet and why they are fully exposed and insecure.