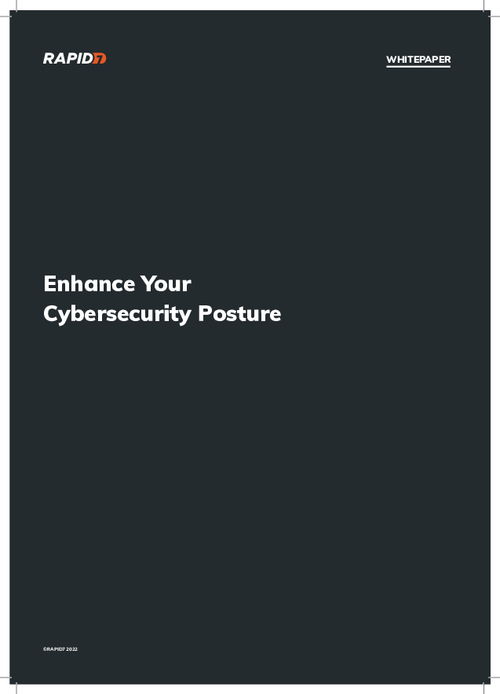 According to a 2021 report, more than 11.5 lakh (1.15 million) incidents were tracked and reported and ransomware attacks increased by 120 per cent in India. Power companies, oil and gas majors, telecom providers, restaurant chains, and diagnostic labs are just a few sectors with high-profile breaches. No industry is safe.
This whitepaper will discuss how you can enhance your security posture by overcoming three challenges faced by Indian businesses today.
Download this Whitepaper and learn:
How to integrate operational technology with information technology?
The human element in Ransomware & Malware;
How to reduce the disconnection between Business strategy and Information Security?